MK Accountings' Tax Preparation and Bookkeeping rates are far Less with high quality talk to us for more detail, you will be happy for your choice!

$60 for Individual Tax Return

ONE or TWO W-2 only, No Dependent

$50 off for Business Tax Return

For new client, can't be combined with any other offer

One hour Free Consultation

New clients for Bookkeeping & Business Tax Services

Great rates on all all services

Special Offers

(All offers are subject to rules and restrictions

and can change. Talk to us for more details)

Name:  *

Email address: *

Phone number: *

Best time to Call: *

Subject: *

How did you hear about us:

Client Testimonials

"Mobarza was very responsive; she listened to our needs and worked with us, always putting our best interests first. I will be telling all of my friends and business associates about her."

Kay-Medical Clinic
"Mobarza was delightful! She helped me understand what I had to do to keep my books in order using Quick Books for my business. I do not feel comfortable with the computer. She took the time to make everything very clear to me so I would be able to do all my postings myself.  Mobarza set up just what I needed for my business accounts. She keeps in touch just in case I have a problem."

Janice-Interior Designer
"Mobarza is very professional and certainly knows her stuff. I am glad to have met her and am pleased how patient she was with my taxes. I am a repeat customer; she has shown me how reliable and attentive to my financial needs". Thank you!

Christopher-Wholesale

"We have received excellent service & great attention from Mobarza in bookkeeping, Quick Books...I am very happy & pleased to have found her and will continue to use her expertise on a regular basis in the future. She has been attentive and responsive and detailed oriented."

William and Pamela-Employment Agency
"I got very good service. Called yesterday and had an apppointment the next afternoon. The problems I had were resolved." 

"Mobarza was extremely knowledgeable about QB in general. She listened carefully all my questions, and gave me options along with pros & cons, and then walked me through the steps needed. She is very patience and train me throughly. I would highly recommend her to others."  Bill -non profit


Affordable accountant just for you in Palm Desert and La Quinta MK Accounting offers great rates on all accounting, bookkeeping, quickbooks and tax preparation services without compromising quality.  If you have any question in taxation or bookkeeping, then contact me, I am here in Palm Desert for all your tax & accounting needs.
MK Accounting offers affordable, reliable, and personalized tax preparation, bookkeeping, payroll, QuickBooks, and business consulting services to individuals and businesses located in Palm Desert, La Quinta, Indio, Palm Springs, Cathedral City, Rancho Mirage, Riverside, and Redlands.

MK Accounting & Tax Services,  73810 Dinah Shore Drive, Palm Desert, ca 92211

Copyright: MK Accounting & Tax Services, All Rights Reserved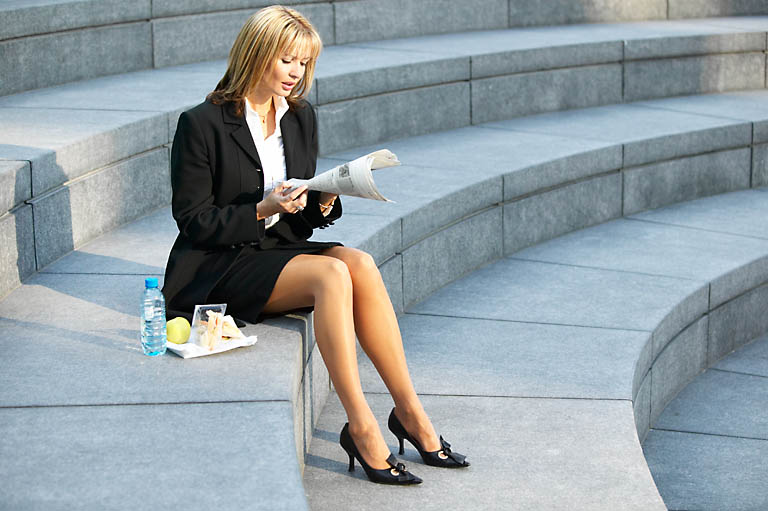 Affordable and personalized tax preparation, bookkeeping, payroll, QuickBooks help for individuals and buisnesses in Palm Desert & La Quinta
Professional Palm Desert accountant just for you!