Small business tax & bookkeeping consulting in La Quinta, ca | Palm Desert, ca

Choose from our easy and affordable income tax and bookkeeping consulting solutions. We have an option that's right for you.

MK Accounting & Tax Services-Quality Business Consulting in Palm Desert, La Quinta...the backbone of all the services that I offer.


Wouldn't it help you to rely on a trusted and accessible business partner to handle all your business needs at one place? Allow me to take care of all your bookkeeping, tax preparation and consulting needs not only in Palm Desert or La Quinta but also in Redlands, Palm Springs, Indio, Rancho Mirage, Thousand Palm  and Cathedral City- from preparing the monthly bookkeeping report to filing income tax returns!!!

A personal discussion of your financial statements or other business matters is available when you need it and is as close as your phone.

I will assist in the interpretation of your financial records and reports to help improve your profitability. I will help you analyze your expenses to control unnecessary outflow, reconcile your bank statements to avoid costly money leaks, and suggest new procedures or programs to uncover additional opportunities.  My service will help you manage your business more efficiently and productively.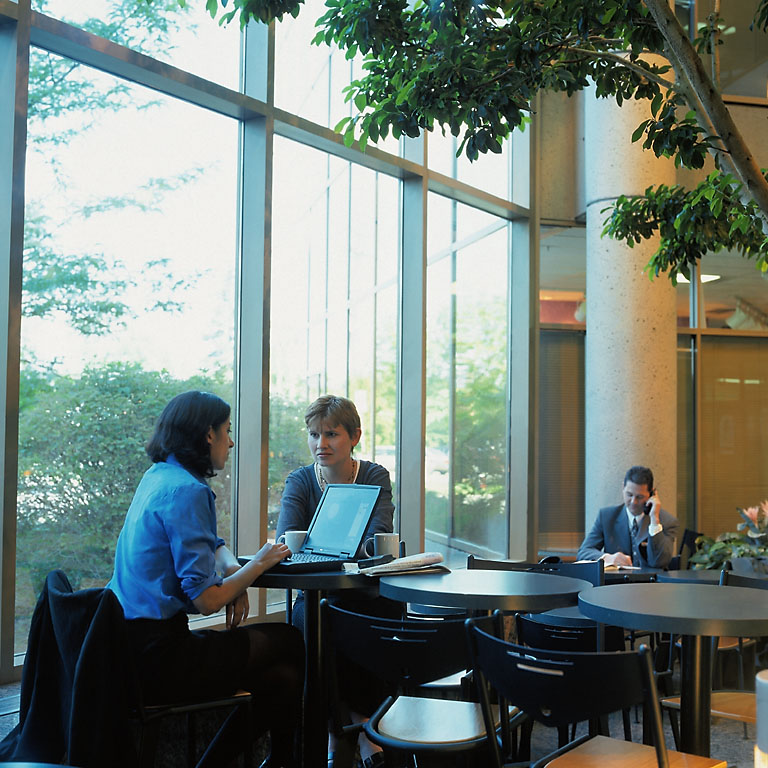 Request a Free Quote

Name:  *

Email address: *

Phone number: *

Best time to Call: *

Subject: *

How did you hear about us:

MK Accounting & tax services offers a  broad range of cost effective business consulting services to individuals and businesses located in Palm Desert, La Quinta, Indio, Palm Springs, Cathedral City, Rancho Mirage, Riverside, and Redlands.

MK Accounting & Tax Services,  74-333 Hwy 111, Ste 105 Palm Desert, ca 92260

Copyright: MK Accounting & Tax Services, All Rights Reserved

Affordable Palm Desert Business Tax Consulting