Mobarza Khan, Senior Accountant


MK Accounting & Tax services- Reliable accountant, tax specialist and bookkeeper in the heart of Palm Desert and La Quinta, I can assist you with bookkeeping, accounting and tax preparation services.  As a reliable accountant & tax preparer, my services starts with a clear understanding of your industry, financial needs, marketplace, and goals.  Only then do I employ my wide range of forward-looking and client-oriented services to help meet your accounting and tax preparation challenges.  With my customized accounting services, you can use your time best to promote your business or sell your products, and I can do the rest as an accountant.

I update my knowledge with the most current tax information and laws.  I strive to identify ways of saving my client's tax dollars.  I will help you to use QuickBooks more effectively.  Your organization benefits from years of accounting & tax preparation experience, advanced training, financial acumen and insight into what it takes to succeed in today's competitive, highly regulated, and dynamic business environment. 

What makes my firm unique is the personal attention, commitment and energy that I bring to each client relationship.  Each Client work is done with customize individual service to ensure that the client's planning and execution are designed specifically to meet their accounting and financial

needs and goals.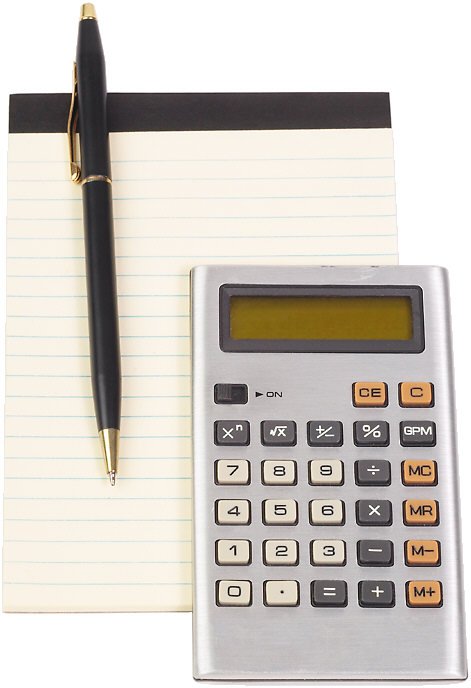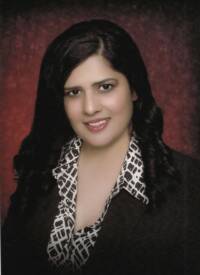 Education

•

Bachelor of Science in Accounting,

  University of Redlands, CA
•

Associates of Science in Mathematics & Science,

  with Distinction, Mt San Jacinto College, Ca
•

Bachelor of Arts in Economics & Political Science,

  University of Punjab, Pakistan
•

Completed part one & two of cost & management Accountants,

  Institute of Cost & Management Accountants of Pakistan
•

Continuing education as required by California

  Tax Education Council
•

QuickBooks Certification 07, 08, 09, 10
MK Accounting & Tax Services, 73810 Dinah Shore Drive, Palm Desert, ca 92211

Copyright: MK Accounting & Tax Services, All Rights Reserved

If you're looking for an accountant/ tax preparer/ or bookkeeper, who can offer you a wide variety of  bookkeeping, tax preparation, accounting, QuickBooks, payroll, business consulting, and small business tax services in Palm Desert, La Quinta, Indio, Palm Springs and Rancho Mirage, but small enough to know you on a personal basis, then look no further!

I am not just a Palm Desert Accountant or La Quinta Accountant, I provide business bookkeeping accounting and business tax preparation services to the entire Coachella Valley.  Although, I am not a CPA (certified public accountant);  I provide most accounting and income tax services which offer by a CPA . 

Affordable La Quinta tax specialist and Palm Desert accountant !
Reliable income tax, bookkeeping, QuickBooks solutions for individuals and businesses in Palm Desert & La Quinta
Quality La Quinta tax specialist and Palm Desert accountant !